Who We Are
Payfin Solutions Pvt. Ltd. incorporated with a need for providing specialised combination of commercial and financial solution from a single window, is the first Outsourcing Company in Central India based at Nagpur and leader in providing successful Business Process Outsourcing (BPO) as well as Knowledge Process Outsourcing (KPO) solutions to our esteemed clients.
Our goal is to reduce client's operating expenses, improving the availability of their quality time to target more on their CORE activity and ensuring delivery of best possible solution to improve their entrepreneur satisfaction quotient.
Our best-in-class, results-driven reputation, strong financial track record, and proven business module, makes us the choice for all kinds of outsourcing solutions.
Payfin Solutions Pvt. Ltd. has built its value proposition as a client partner rather than a service provider with the ability to provide customized delivery solutions based on the client's requirements and enabling process improvements using industry benchmarks and standard quality processes.
Payfin Solutions Pvt. Ltd. – Operates on a centralized data platform with the flexibility to respond to a rapidly changing market place, and to scale operations to meet client specifications. Our clients are empowered to successfully address immediate business needs, while enabling long-term growth across the entire customer lifecycle.
Payfin Solutions Pvt. Ltd. is an end-to-end outsourcing provider with an extensive portfolio of services to offer.
Company Details
Incorporated : 29th January 2014
Corporate Identity Number : U65999MH2014PTC252621
Core Team Executives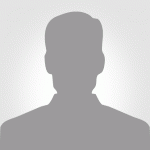 (PGDBM) - Experience of 20+ years in Payroll & Statutory Compliance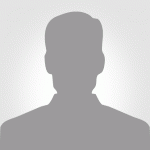 (MBA) Taxation & Portfolio Management - Experience of 24+ years in Accounts & Taxation
Mentors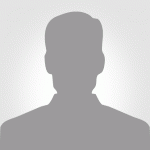 (MA in Personnel Management, LLB) Ex Executive Director (Sun Flag Iron & Steel) - Experience 35+ years in the field of Labour Laws, Human Resources & Public Relation.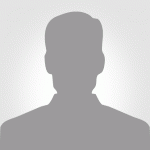 (BSc., MLW & IR) Ex G.M. (Sun Flag Iron & Steel Co. Ltd.) - Experience of 35+ years in the field of Labour Industry Laws, Human Resources & Administration.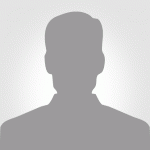 - Vice President (Projects) SKS Power Generation (Chattisgadh) Ltd.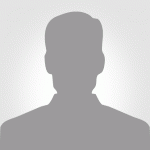 (LLB) - Ex. Assistant Commissioner Sales Tax – Maharashtra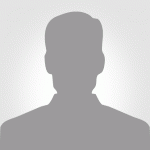 (M.Tech. PGDFM) - Vice President (Marketing) – UTIAMC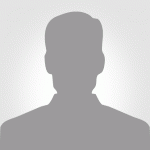 (M.Tech.–Electrn) - Independent Professional in Govt. technical Liasioning.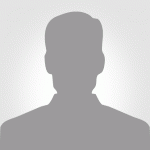 (CS) - Experience of 10+ years in Statutory compliance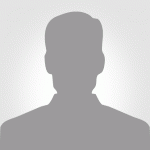 (CA) - Practicing Chartered Accountant